I'm a Photographer, Computer Software Engineer and Philonoist based in Hyderabad, India.
Vamsidhar Muggulla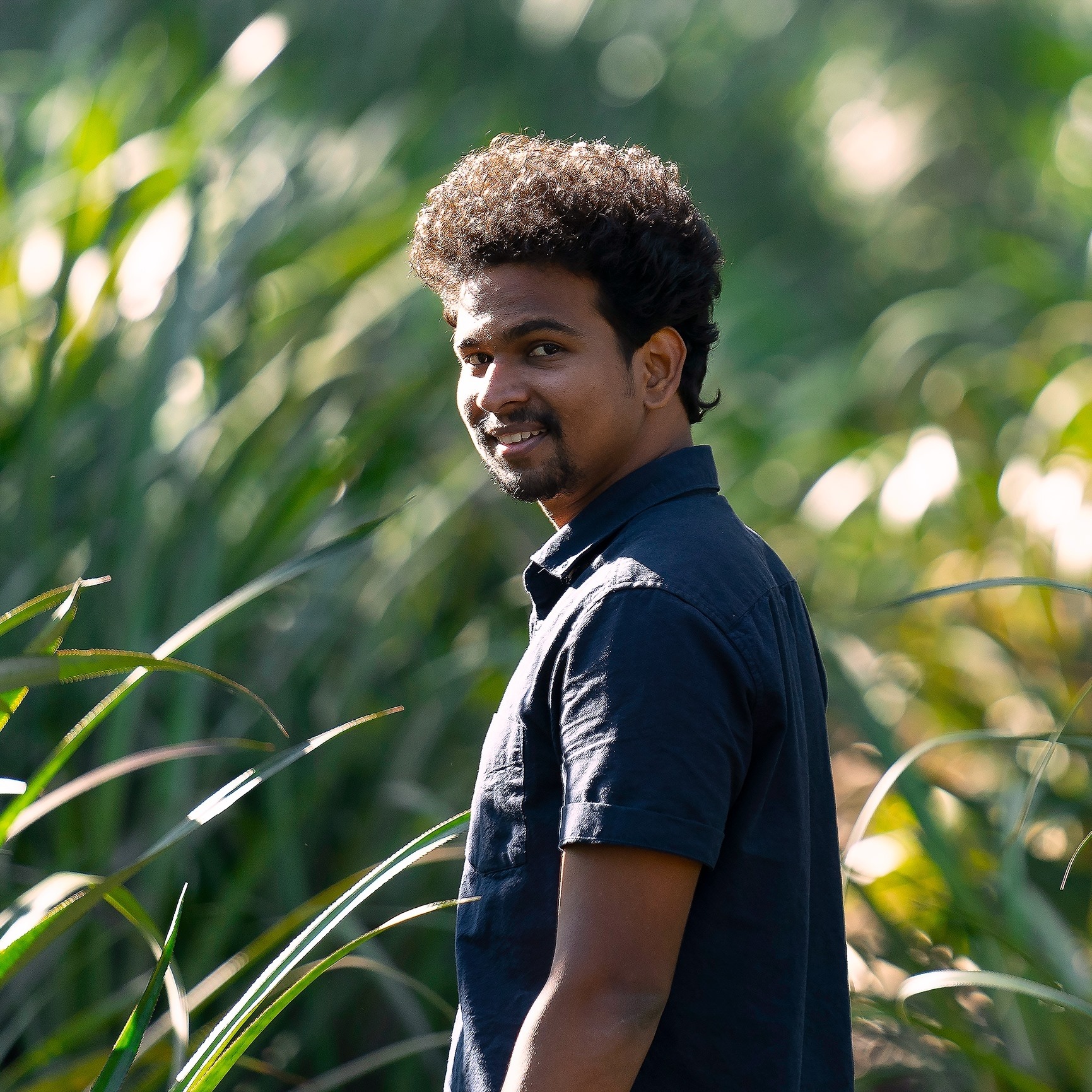 I love this Universe, I find joy clicking pictures of a tiny part of it.
I showcase all my photo collection here in the Gallery section, contains all images and albums of all categories and places. Anyone can download it for free.
Drop your message here in the Contact Section. I would love to hear from you.